Hiring a Bookkeeping professional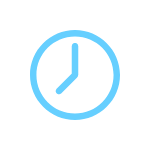 get your Time back
Bookkeeping is time-consuming! Time is money, especially if you own a business. We are going to give you back time that can be dedicated to activities that will help you grow your business.
24/7 Availability
Easily access your receipts, reports, and books from any computer, smartphone, or tablet! You can count on them to always be accurate and updated.
Know your stuff
Making informed financial decisions to meet your business objectives begins with understanding your financial statements. Let's break it down for you so you don't have to.
Collaboration
We believe in building relationships! Your business' financial health is always under review by us, and we are constantly working on ways to improve it. Consider us your partner in growing your business.
Fixed Pricing
Custom pricing. Fixed monthly rates,
no hourly fees.
Always transparent and value-based.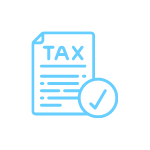 Tax Deduction
What else is there to say? All of our bookkeeping services are tax-deductible!